US and China: edging towards a new type of cold war?new type of cold war?
FINANCIAL TIMES | June 05 , 2020
---
Matt Pottinger, a senior White House official, delivered a searing message to China this week in a video later posted on YouTube. Speaking in pitch-perfect Mandarin, he praised Chinese historical figures who supported democratic ideals and helped in the 1940s to write the Universal Declaration of Human Rights, which remains a bedrock for liberal values today.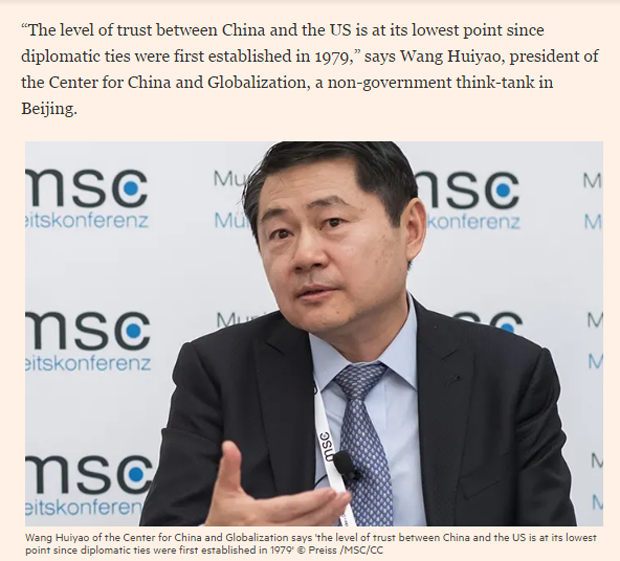 This article was originally posted on the Financial Times.
https://www.ft.com/content/fe59abf8-cbb8-4931-b224-56030586fb9a